Repro Web
A/B testing
A/B Test
A/B testing is a feature that allows you to verify which messages to deliver to improve conversion rates by sending out multiple patterns of messages to target users equally.
A/B testing
When used in conjunction with recurring messages, you can specify the most effective messages as the winning pattern.
Testing Methods
Marketing> Click on the message.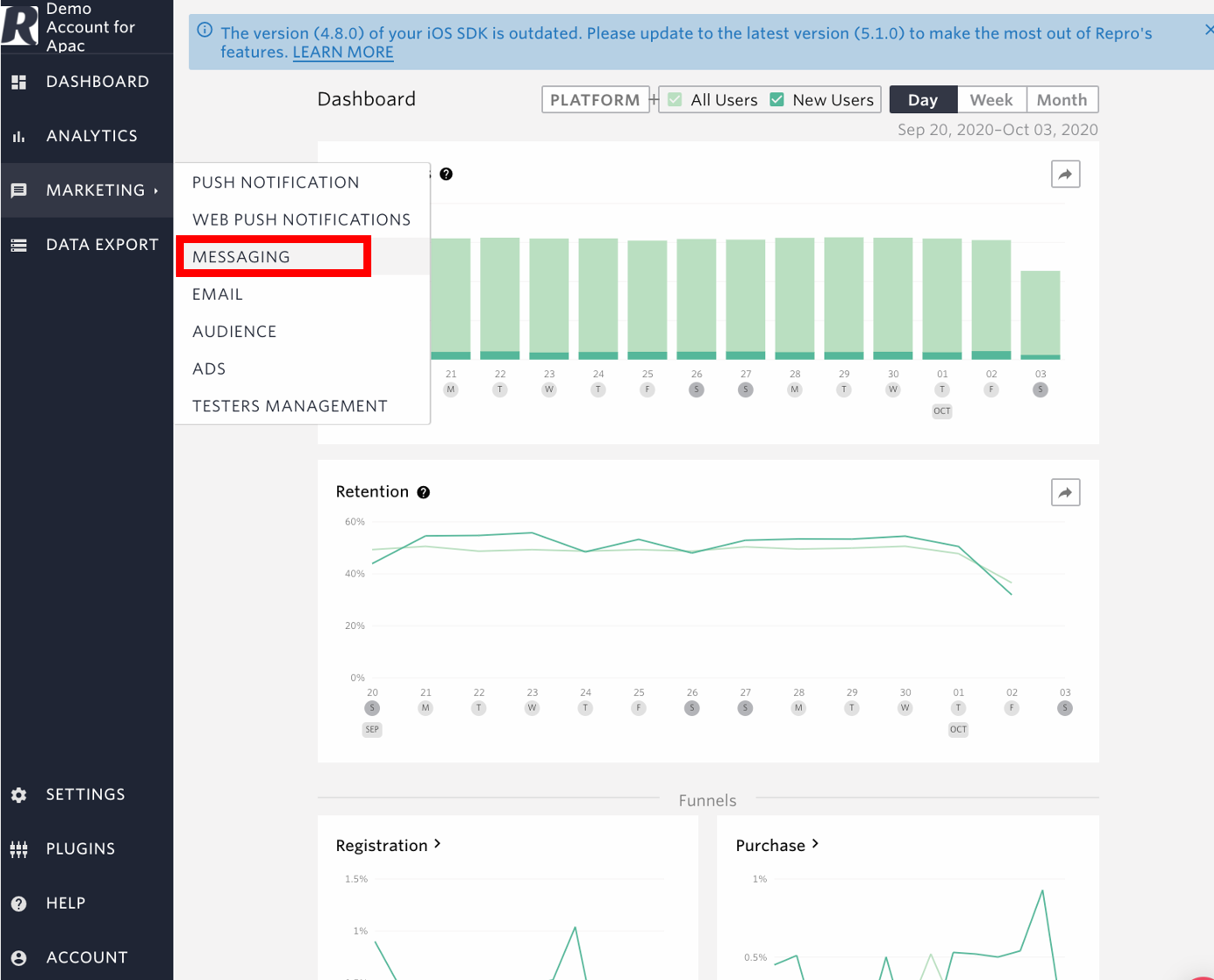 Click on the Create New button and click on Web Message.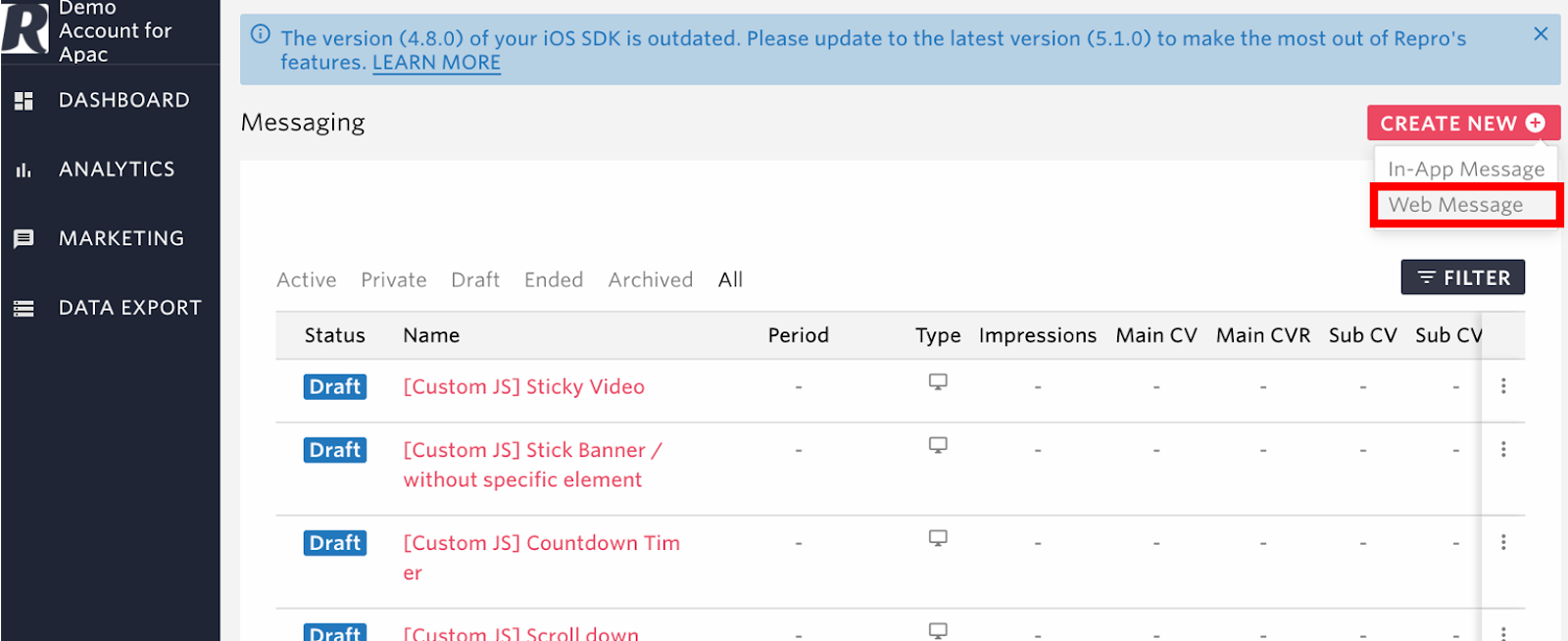 On the next screen, select the template for the campaign you want to send in the web message.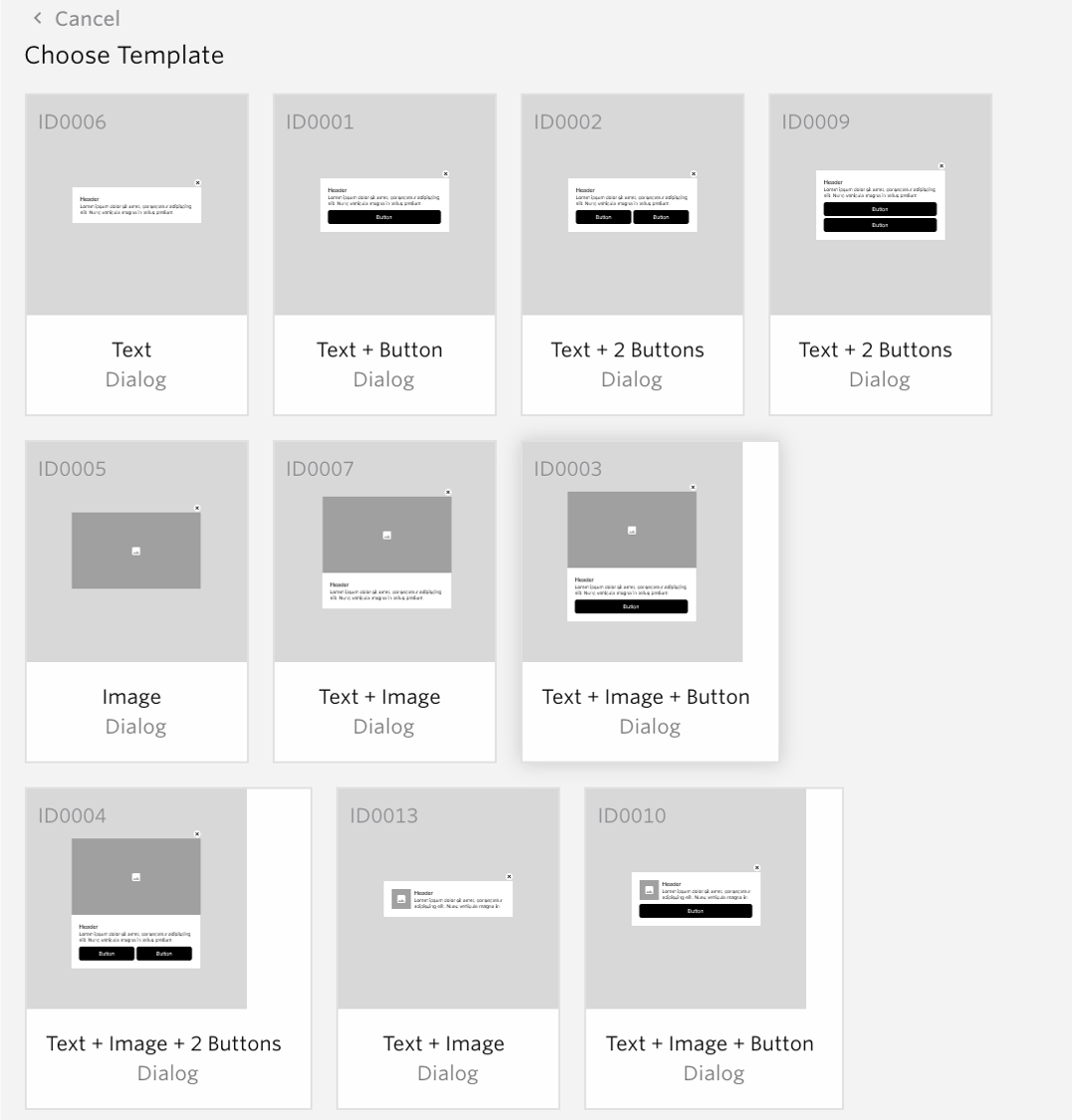 Click Add on the next screen to add a delivery pattern.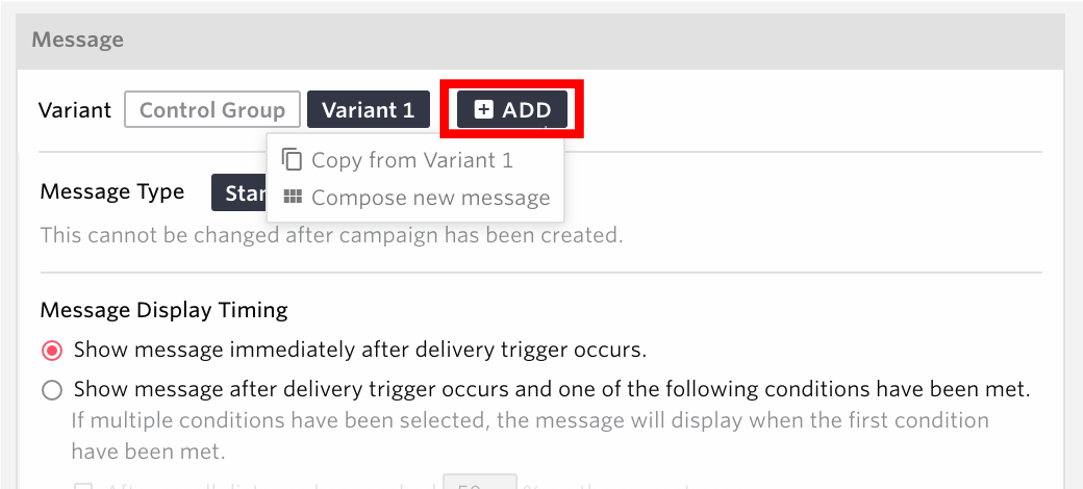 Points to keep in mind
You can add up to 4 patterns to a message.
You can only add or delete patterns when you create a new pattern.
Allocate the target audience to each pattern
If you set up more than one pattern, you can allocate people to be delivered to each pattern so that the total of each pattern, including the control group, is 100%.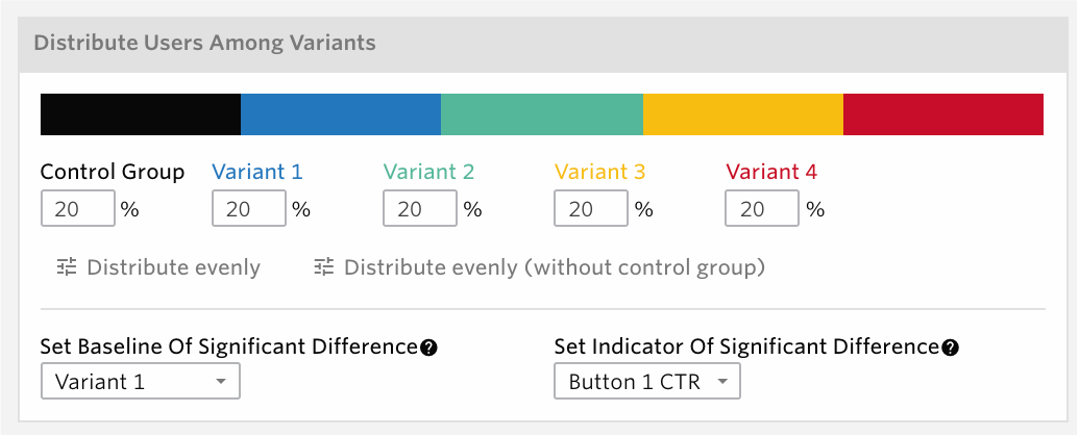 If you click on Evenly distribute, you can distribute the control group and each pattern evenly.
When you click on "Evenly distribute (no control group)", you can set the control group to 0% and distribute 100% evenly in each pattern.