Repro App
Fix and delete funnel Analysis
How to fix
Please go to ANALYTICS>FUNNEL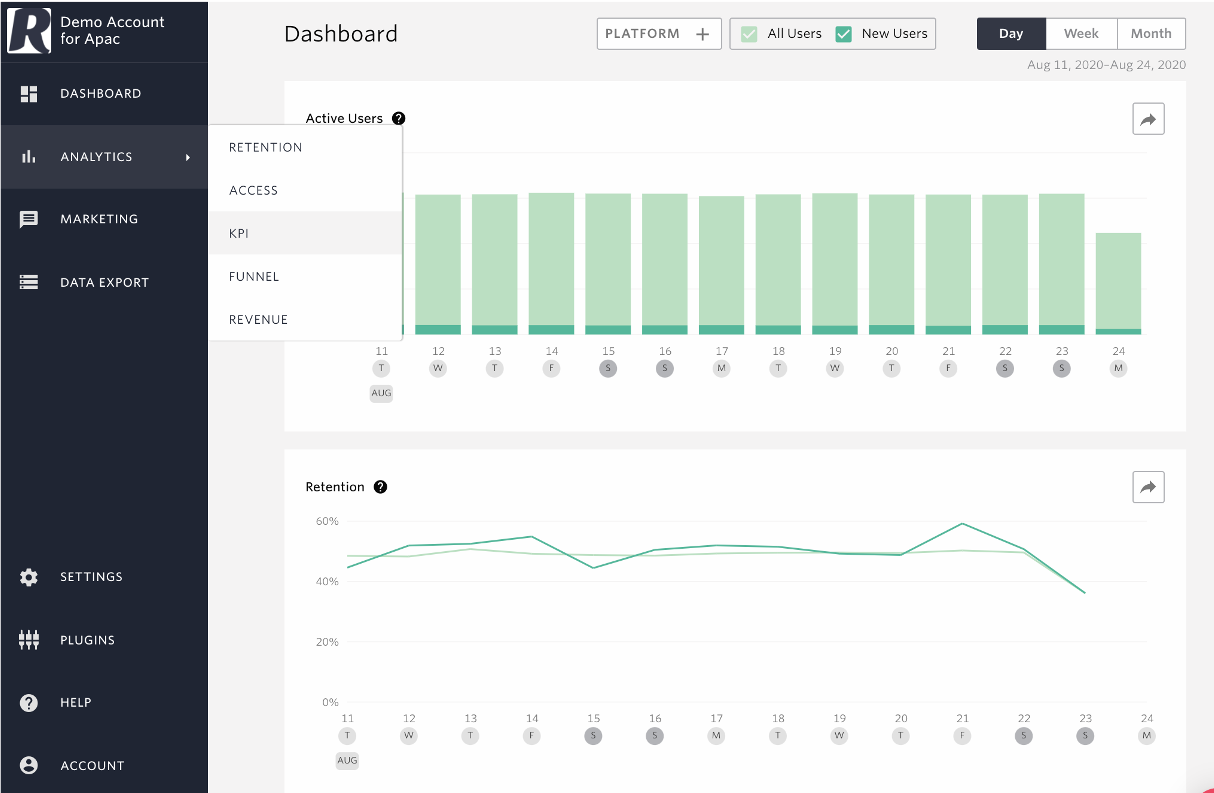 Click the name of funnel which you wants to fix on this screen.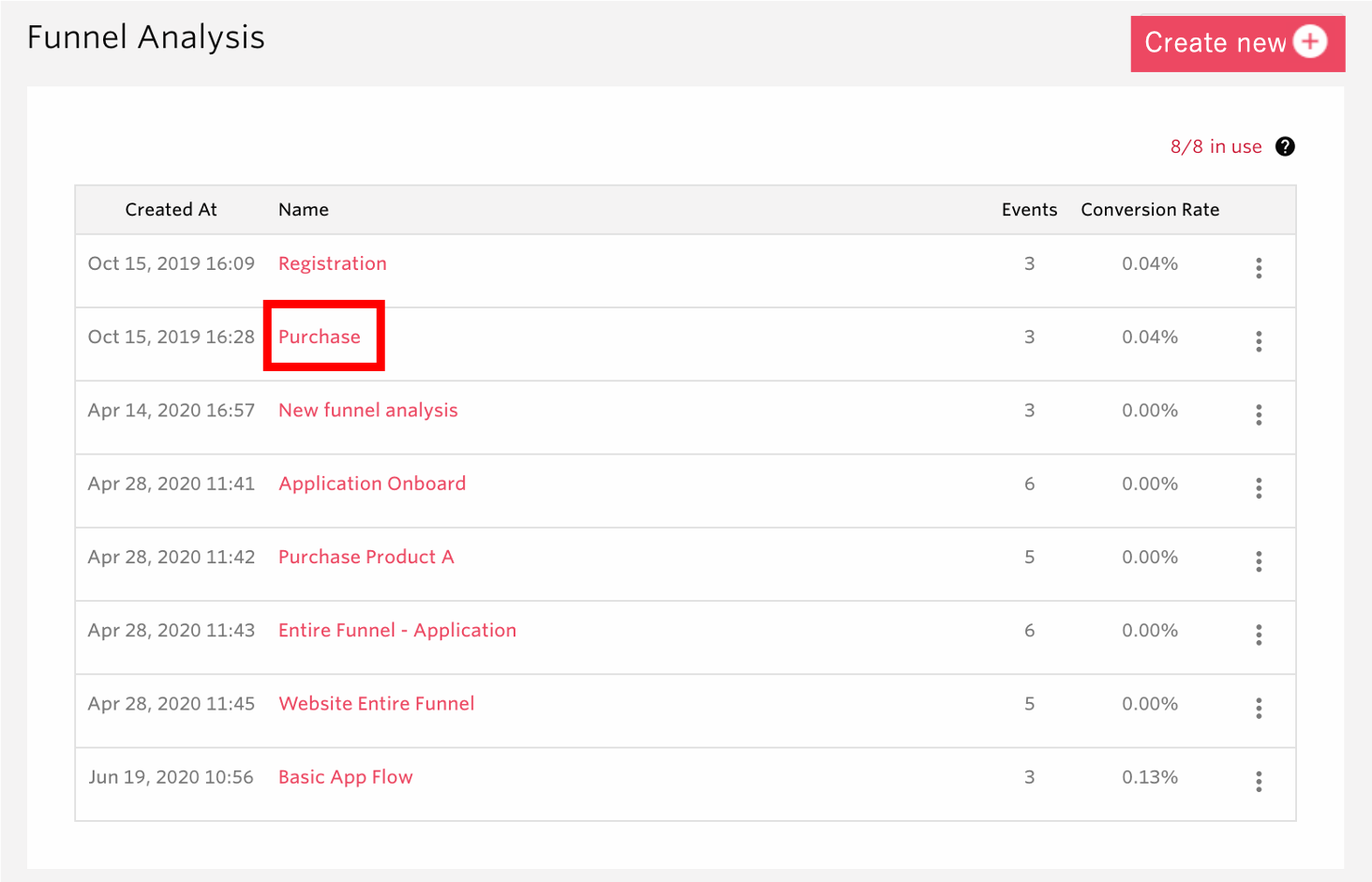 Then, you can fix the graph of funnel analysis by clicking the gear icon with a red frame.

Note
Please note that the modified funnel analysis does not reflect the previous data, as the data will begin to be compiled after the modification.
How to delete
Please go to ANALYTICS>FUNNEL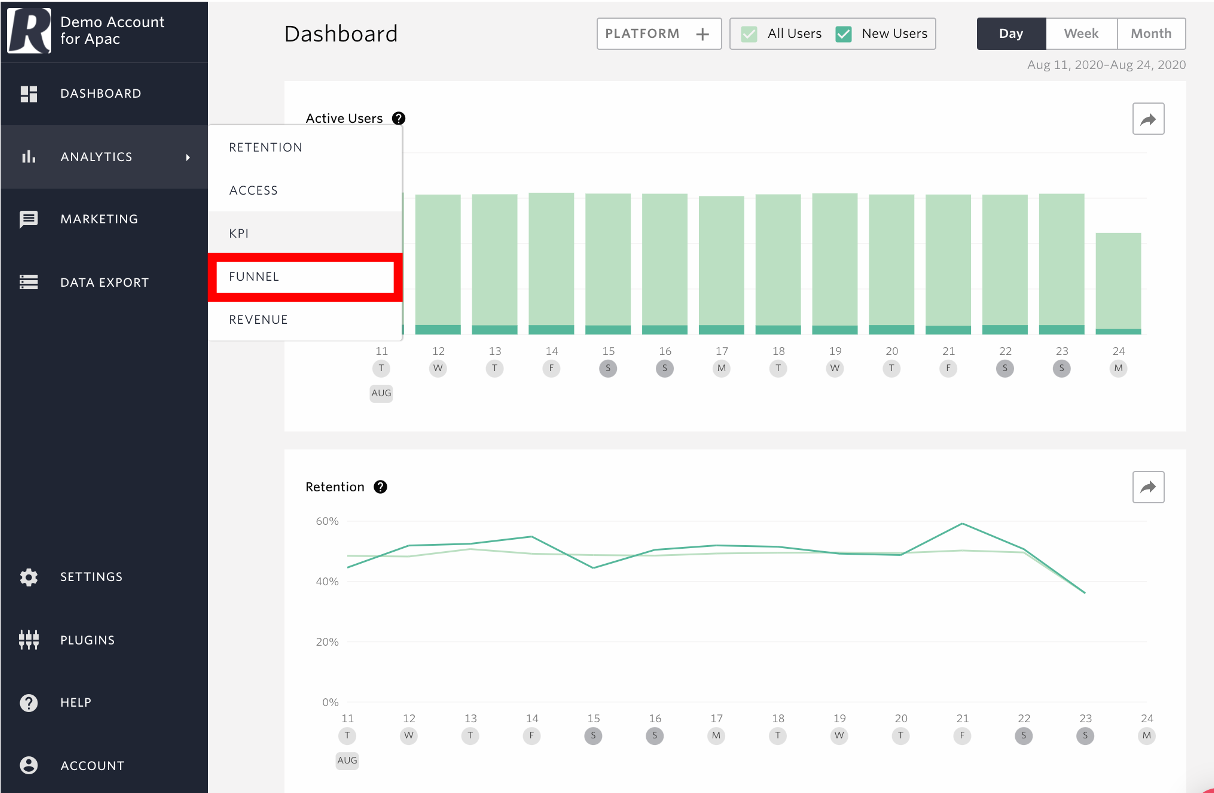 You can delete the graph of funnel analysis on the next screen by clicking buttons framed with red..