Repro Web
Customize the dashboard
Customizing the Dashboard
In addition to the default graphs, you can add any of the following three types of graphs to the dashboard
Addable Graphs
Two types of graphs can be added
Funnel Analysis

Web Messages
You cannot add a finished or archived graph.
How to add
Display the list of the graphs you want to add, and click on the circle that appears on the right side of the screen.

Click Add to Dashboard.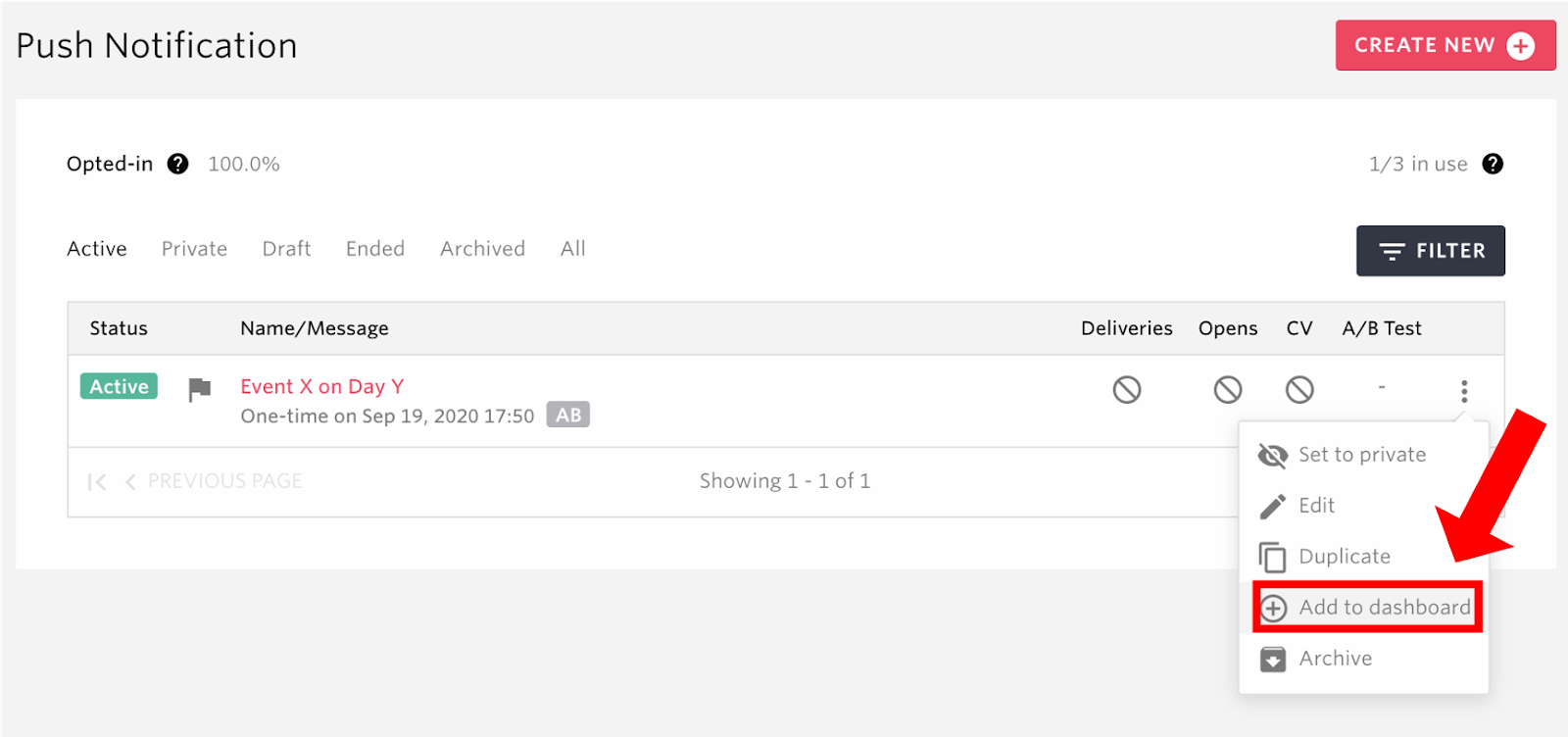 How to delete
If there is a graph that you want to delete, please click the "►" button on the right side of the screen to display a list of graphs.

Click Remove from Dashboard.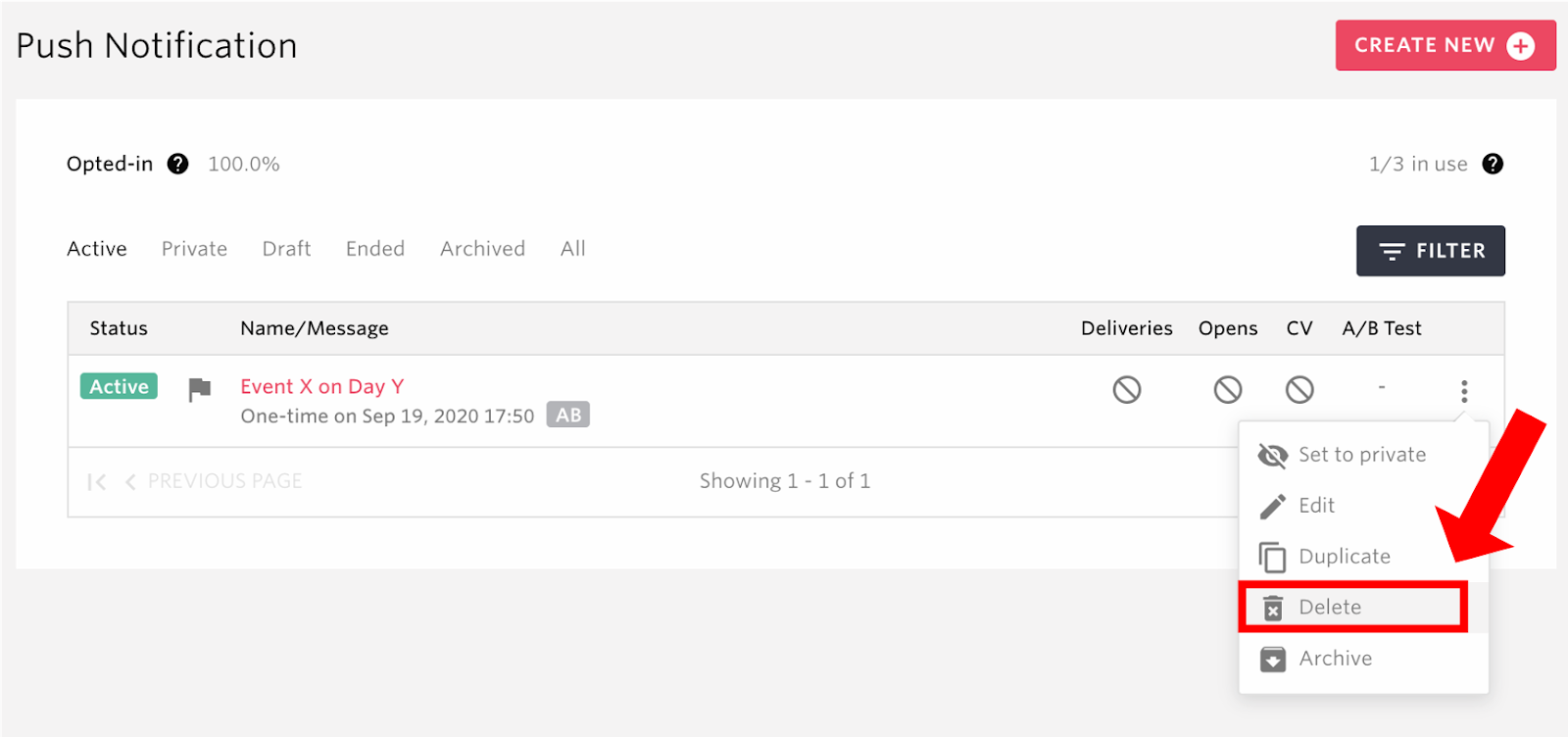 You can also delete a graph by clicking the X button that appears when you hover the cursor over the graph name.
You cannot delete a graph that is displayed by default.