Repro Web
Register as a tester
How to register as a tester
Click on Marketing>Tester Management.
Enter the user ID and device ID you want to add to the tester and click search.

The user will appear in the search results. Click the plus button on the top right to add them to the testers.

How to check the identifier used for tester registration
You can look up the device ID and user ID used by Repro in your browser.
The following is how to check if you are using Google Chrome.
The following
Open the Verification Tool in Google Chrome
Right click on the page and select Verification to open the verification tool.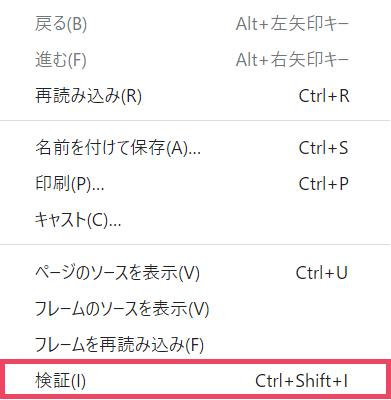 Once opened, open the item Network.

If nothing is displayed, reload the above screen with it open.
After that, enter "repro" in the Filter section at the top left of the screen.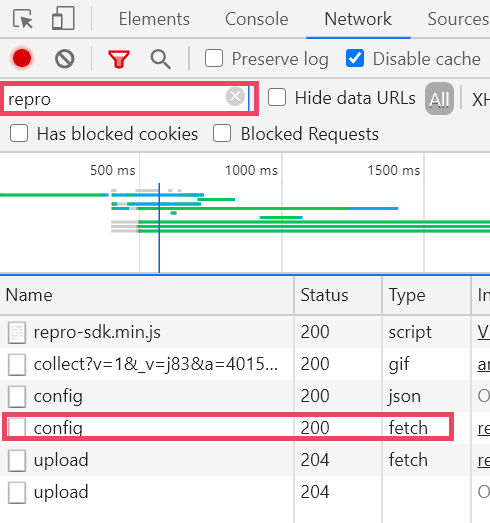 When the above screen appears, click on the line with the Type column set to fetch to select it.
Scroll down to the RequestPayload section of Headers.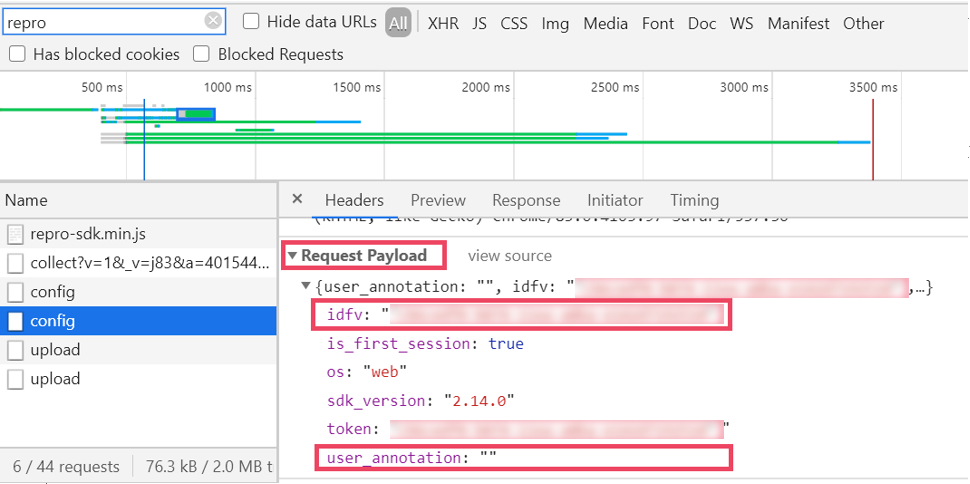 The value of idfv is the device ID and the value of user_annotation is the user ID.
The user ID needs to be linked to Repro. Please refer to development document for the implementation.
Points to note
Device ID(IDFV) will be rewritten by deleting the cookie. Please note that the device ID (IDFV) will be changed in the following cases.
.When opened in a secret window

If you delete cookies for any reason
Troubleshooting
If the user is not found
If the user you searched for does not exist on Repro Web, you will receive a "User not found" error message. If the user you searched for does not exist on the Repro Web, you will see the error message "The user was not found".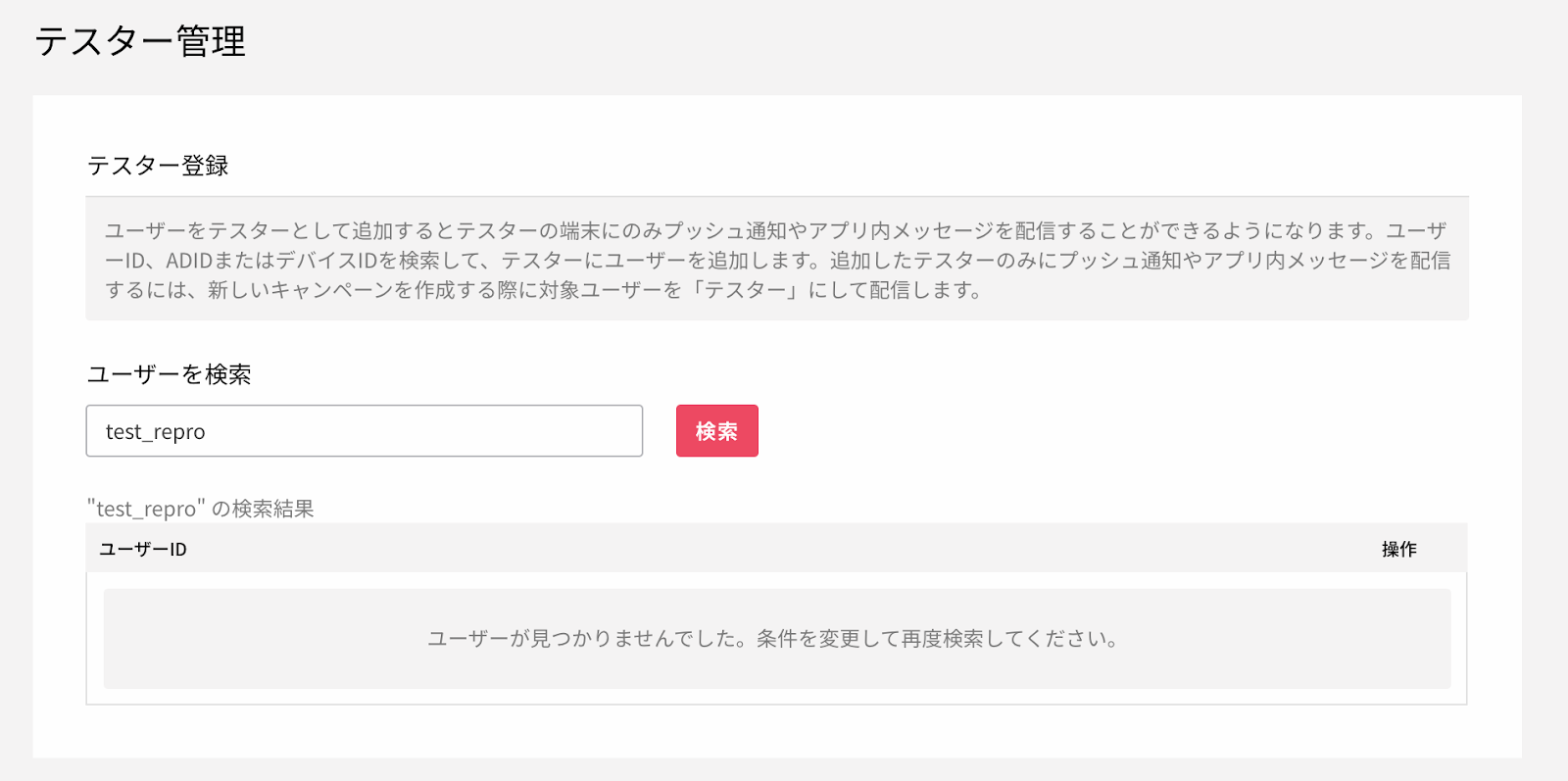 If this message is displayed, the possible causes are as follows
.(When searching by user ID), the process of setting the user ID has not been executed

.(When searching by user ID), the intended user ID is not set

.No session data is uploaded and no user information is recorded in Repro
.
If the session data is not uploaded, the setup measurement tag may not be reflected. Please check troubleshooting.
If you have any questions that do not apply to the above, please contact our Technical Support Team or Customer Success via the chat on the bottom right of the screen.
How to remove a tester